THE TIME HAS COME
For fair. For self-determination.
For collective prosperity.
For new thinking and new doing.
For new financial systems free of
structural violence
.
Are you ready?
We are.
The future is already here.
It's just not very evenly distributed.
WILLIAM GIBSON
THE OLD WAYS ARE DYING

THE NEW WAYS ARE BEAUTIFUL
The legacy financial system perpetuates
structural violence
.
The time has come for new ways of doing things.
We believe systems in which you own what you own. In which no one can artificially drive value up or down. In which there is no central entity — a person, institution, or corporation — siphoning and distributing funds for its own interests.
Fairness and prosperity for all: this is the power and possibility of decentralization.
Nature does not know extinction.
All it knows is transformation.
WERNHER VON BRAUN
VISION
FORESIGHT
INSIGHT

The rise of decentralized systems and digital tokens have created volatility along with some uncertainty and confusion. But such is the nature of things: all is flux. The question is how to navigate the flow.

To prosper in this world demands a vision of the future. It demands foresight. And it demands insight.

We have lived and breathed blockchain for years — with expertise in digital asset management, ICO structuring, blockchain market consulting, distributed app development, and overall incentive modeling. This deep involvement affords us a particular know how that lets us see, think, be, and do decentralized autonomous systems.

Everything that lives is holy.
WILLIAM BLAKE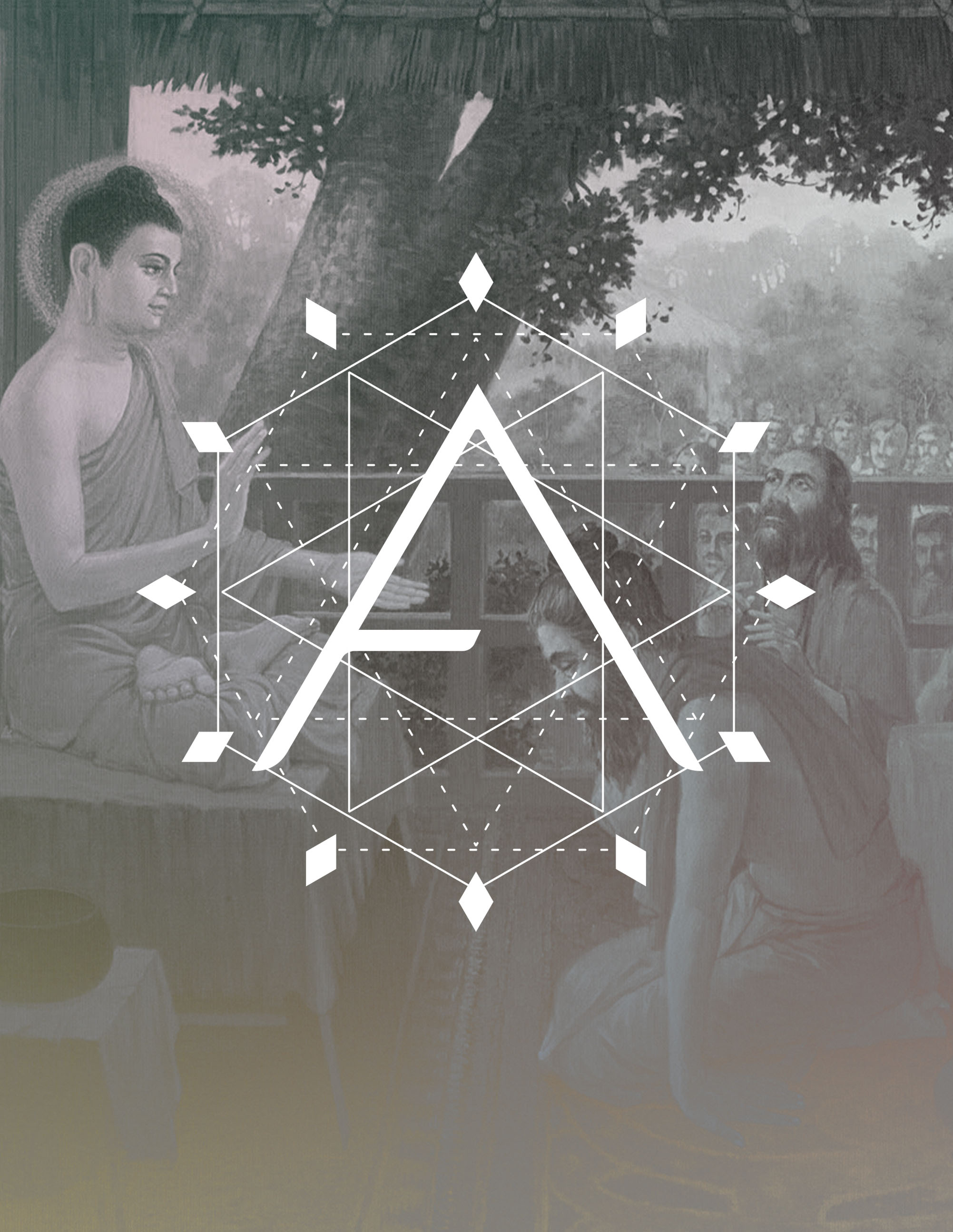 WE ARE ANATHA
Our name, Anatha, is derived from
Anathapindika
— "feeder of the helpless" — a lay disciple of the Buddha who, through generosity and entrepreneurism, helped Buddhism, people, and himself prosper. This is our mission: to help create new ways of transacting in which everyone prospers.
We are a team of seasoned, committed experts in our respective fields, at once knowledgeable, skilled, and above all, passionate. If you want to know more, please don't hesitate to
contact us
.
You never change things by fighting the existing reality. To change something, build a new model that makes the existing model obsolete.
BUCKY FULLER